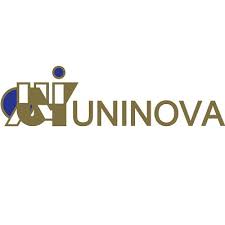 UNINOVA Institute is a multidisciplinary, independent, and non-profit research institute employing 180 persons, ocated in the metropolitan area of Lisbon. The main aim of UNINOVA is to excellence in scientific research, technical development and advanced training and education. f works closely with industry and universities, technological innovations being transferred to e-business concepts and existing products, further developed to match new industrial ents.
---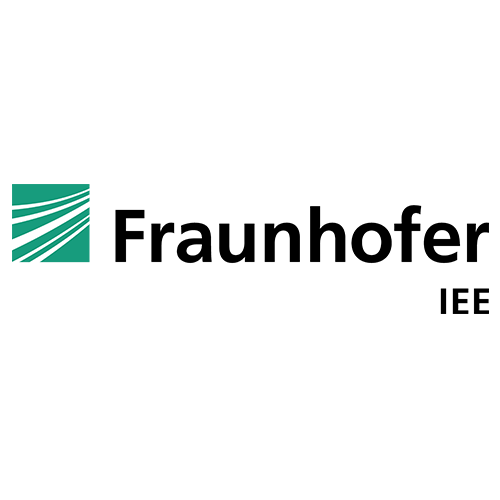 Fraunhofer is Europe's largest application-oriented research organization. The Fraunhofer-Institute for Experimental Software Engineering (FhG IESE) in Kaiserslautern, Germany, founded in January 1996, is led by Prof. Dr. Peter Liggesmeyer. Research efforts are entirely adjusted to societal and people needs health, security, communication, energy and the environment. FhG IESE focuses on applied research, development and technology transfer in the areas of innovative software and system development approaches, quality and process engineering, continuous improvement as well as organizational learning. In order to prepare industrial software developers and users for current and future information technology challenges, FhG IESE develops new techniques, methods, processes, and tools that base software development on sound engineering principles.
---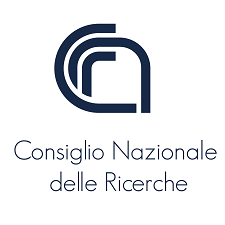 The Italian National Research Council (CNR) is the main public research body of Italy, carrying out, promoting and transferring multidisciplinary research through a network of more than one hundred institutes all over the Country. ISTI (Institute of Information Science and Technologies "A. Faedo" has been constituted in 2002 as a merger between the two internationally renowned former Institutes CNUCE and IEI. ISTI is today the largest Italian research institute working in the area of information science and technologies, strongly committed to producing scientific excellence and to playing an active role in technology transfer and education. The backbone of ISTI organization is constituted by thematic groups structured into focused Research Laboratories (RLs) and Technology Centers (TCs).
---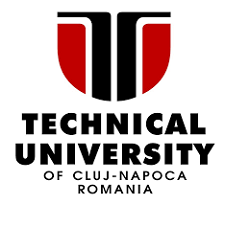 The Technical University of Cluj-Napoca (UTCN) was founded in 1777 and activates as a higher education institution since 1948. The Technical University of Cluj-Napoca, an "Advanced Research and Education University" is today a tertiary educational institution having both tradition and national and international recognition. UTCN is the largest in Transylvania and has two academic centers of Cluj-Napoca and Baia Mare as well as in locations, such as Alba-Iulia, Bistrita, Satu-Mare and Zalau. UTCN has been continuously involved in research, innovation and training programmes funded by the European Commission. Nowadays, UTCN is ranked on the second position in Romania in terms of the number of H2020 projects.





---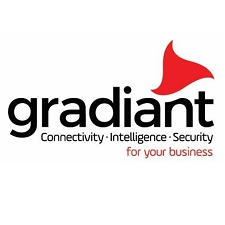 GRADIANT – Fundación Centro Tecnolóxico de Telecomunicacións de Galicia
Gradiant is a private non-profit foundation that aims to improve the competitiveness of companies by transferring knowledge and technologies in the fields of connectivity, intelligence and security. With more than 100 professionals and 12 applied patents, Gradiant has developed 285 different R&D&i projects, becoming one of the main engines of innovation in Galicia. In 2018, Gradiant's turnover reached 5 million euros, working with more than 230 companies in 25 countries. Gradiant's ICT research and innovation activity spreads over Security & Privacy, Artificial Intelligence, Cloud, Internet of Things (IoT) & Embedded Systems, Communications systems & Signal Processing and Video Analysis, which result in the development of technologies applicable in a wide variety of market sectors. During the last years Gradiant has participated in 22 European projects.
---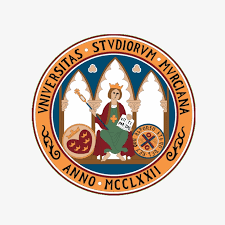 The Universidad de Murcia (University of Murcia) (UMU) is a large, international institution which is a reference center for higher education in the Region of Murcia (south-eastern Spain). UMU focuses on academic excellence and plays a very important role in research, teaching and innovation. At the same time, it acts as an essential social engine that spreads out in the Mediterranean basin through its international excellence Campus Mare Nostrum (CMN). The UMU is a pioneer in e-government, with a clear strategy towards the digital university. UMU promotes research and innovation in all areas of knowledge and works closely together with national and international businesses and companies. A total of 342 research groups and 4 research institutes and centers conduct a large amount or research activities.





---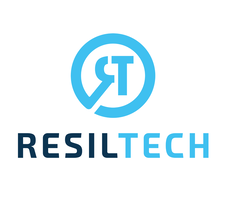 ResilTech is an ICT consultancy company operating in the field of critical systems since early 2008; it is an SME company (approx. 45 employees) that integrates the experiences of R&D in resilient computing with specific industrial skills. These two sectors perfectly integrated inside the company makes of ResilTech an ICT consulting company always aware of leading-edge technologies and open to innovation. With such a background the company provides a competitive added value offering leading-edge expertise, consultancy and technical support in safety-critical domains including the Railway, Automotive, Industrial Automation and Energy domains regarding the following three main areas: Support to the Architectural design of Resilient and Secure Systems, Verification and Validation of Safety Critical Systems and Dependability and Quality of Service Quantitative Evaluation.

---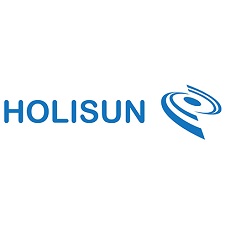 Founded in 2001, HOLISUN emerged on the Romanian market as a response to the increasing demand of high quality software products. Following the globalization process and the expansion of world trade, Holisun has developed partnerships with companies all over Europe and America: The Netherlands, France, Italy, USA, Canada, Romania. Our partners are private companies, but also NGOs and public institutions. With all our partners we have close collaborations, with excellent results on both sides. The R&D expertise encompasses data mining and augmented reality. The data mining projects (related mainly to Internet of Things) focus on predictive analysis such as soil moisture, predictive maintenance and usage prediction. Our main customers are University of Agricultural Sciences of Cluj-Napoca, Desma (rubber industry) and Electrolux (the largest home appliances producer in the world). Although an SME, HOLISUN R&D department benefits on 7 people: PhDs, PhD students and masters of engineering.
---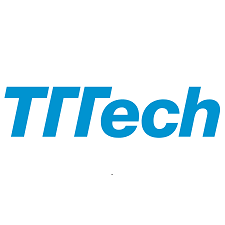 TTTech Auto AG provides solutions for the challenges of future vehicle generations. The company specializes in safe software and hardware platforms for automated driving and beyond, applicable in series production programs. With our leading technology solutions, we ensure safety and electronic robustness for a more automated world. TTTech Auto operates under the umbrella of the TTTech Group, a technology leader in robust networking and safety controls, with cross-industry experience from more than 20 years of operation. TTTech Auto's MotionWise is a vital part of the Audi A8 computer architecture, the first series production car capable of automated driving level 3. The TTTech Group is headquartered in Vienna, Austria and also present in several locations in Europe, the United States and Asia.
---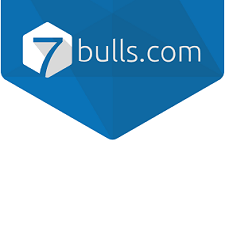 7BULLS is a private Polish company specializing in software development and integration of IT systems. Founded in 1999, 7bulls was listed among the winners of Deloitte Technology Fast 50 Central Europe in 2012. The strongest competence of 7bulls are complex IT systems, mostly for large organizations. The most recognizable recent products include Omni7 (a sales system for retail networks implemented in over 180 stores in Conforama in France); Re_Forms 21 (technology of automated migration to new architecture and to the cloud); 7Quality (a complex methodology for quality assurance in distributed and cloud projects). 7bulls is one of the most experienced cloud system integrators in Poland, with a wide range of cloud related services. As of December 1, 2016, it has begun to participate in the H2020 project MELODIC (Multi-cloud Executionware for Large-scale Optimized Data-Intensive Computing). In MELODIC, 7bulls is a key technology partner and will be responsible for maintaining the framework beyond the funding period.
---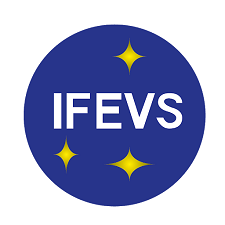 I-FEVS is focused on the engineering and advanced manufacturing of novel architectures of road electrical vehicles. I-FEVS is a member and major driver of the cluster Torino e-district addressing the overall value chain of electromobility with a focus on EVs: New vehicle concepts, including design, simulation and construction of running prototypes, large scale production of urban EVs by a low cost turn-key assembly microfactory capable to produce 50 vehicles a day (in collaboration with Comau and Magnetto Automotive CLN Group).
.