The general objective of BIECO is to develop a framework that enables measurable, risk-based trust while developing, deploying and operating complex interconnected ICT systems.
We aim to achieve this by handling the reliability and trust aspects of ecosystem participants (ICT systems, ICT system components and actors) within the supply chain.
The following shows the specific SMART (Specific, Measurable, Achievable, Realistic, Time-bound) objectives of the project, taking into account the challenges of this kind of complex ecosystems.
No Results Found
The page you requested could not be found. Try refining your search, or use the navigation above to locate the post.
The rationale behind BIECO's concept is to deliver a framework for improving trust and security within ICT supply chains. These are complex ecosystems comprising several heterogeneous technologies, processes, actors (e.g., end-users, software or hardware providers and organizations) and resources, all of which generate or exchange data forming extremely complex information management systems.
The BIECO team is proud to announce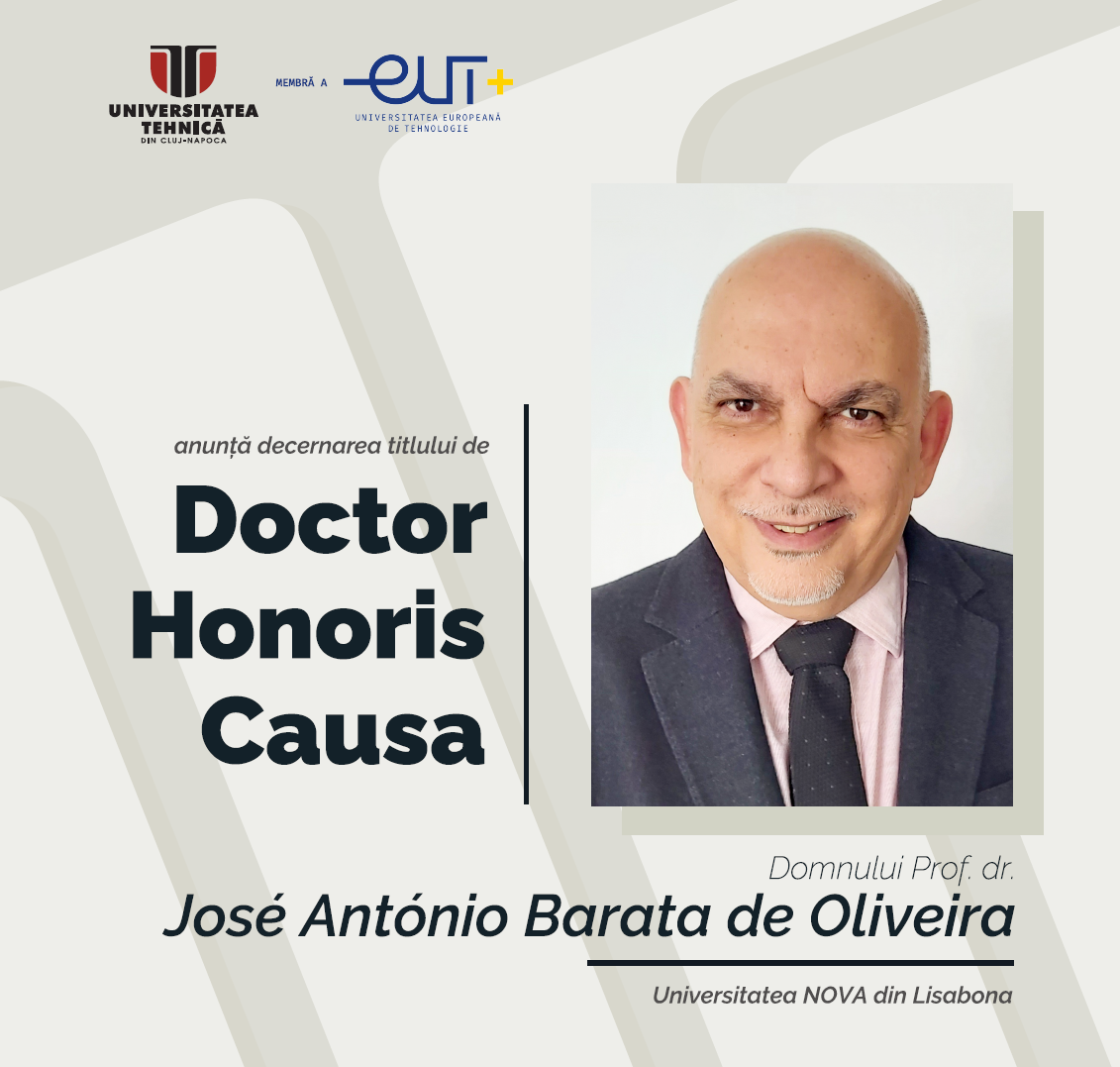 Fuzzing ToolCoordinated byGradiantFuzzing Tool will test System Under Test (SUT) security vulnerabilities or inputs not contemplated that could compromise the system; as a black-box process, by using unintended or incorrect inputs and monitoring their corresponding...
read more