The general objective of BIECO is to develop a framework that enables measurable, risk-based trust while developing, deploying and operating complex interconnected ICT systems.
We aim to achieve this by handling the reliability and trust aspects of ecosystem participants (ICT systems, ICT system components and actors) within the supply chain.
The following shows the specific SMART (Specific, Measurable, Achievable, Realistic, Time-bound) objectives of the project, taking into account the challenges of this kind of complex ecosystems.
Data Collection Tool (DCT) stores information from relevant vulnerability related datasets, providing a single access point to information required by the vulnerability detection and forecasting tools developed in T3.3, as well as for the failure prediction tools developed in T4.2.
The rationale behind BIECO's concept is to deliver a framework for improving trust and security within ICT supply chains. These are complex ecosystems comprising several heterogeneous technologies, processes, actors (e.g., end-users, software or hardware providers and organizations) and resources, all of which generate or exchange data forming extremely complex information management systems.
The BIECO team is proud to announce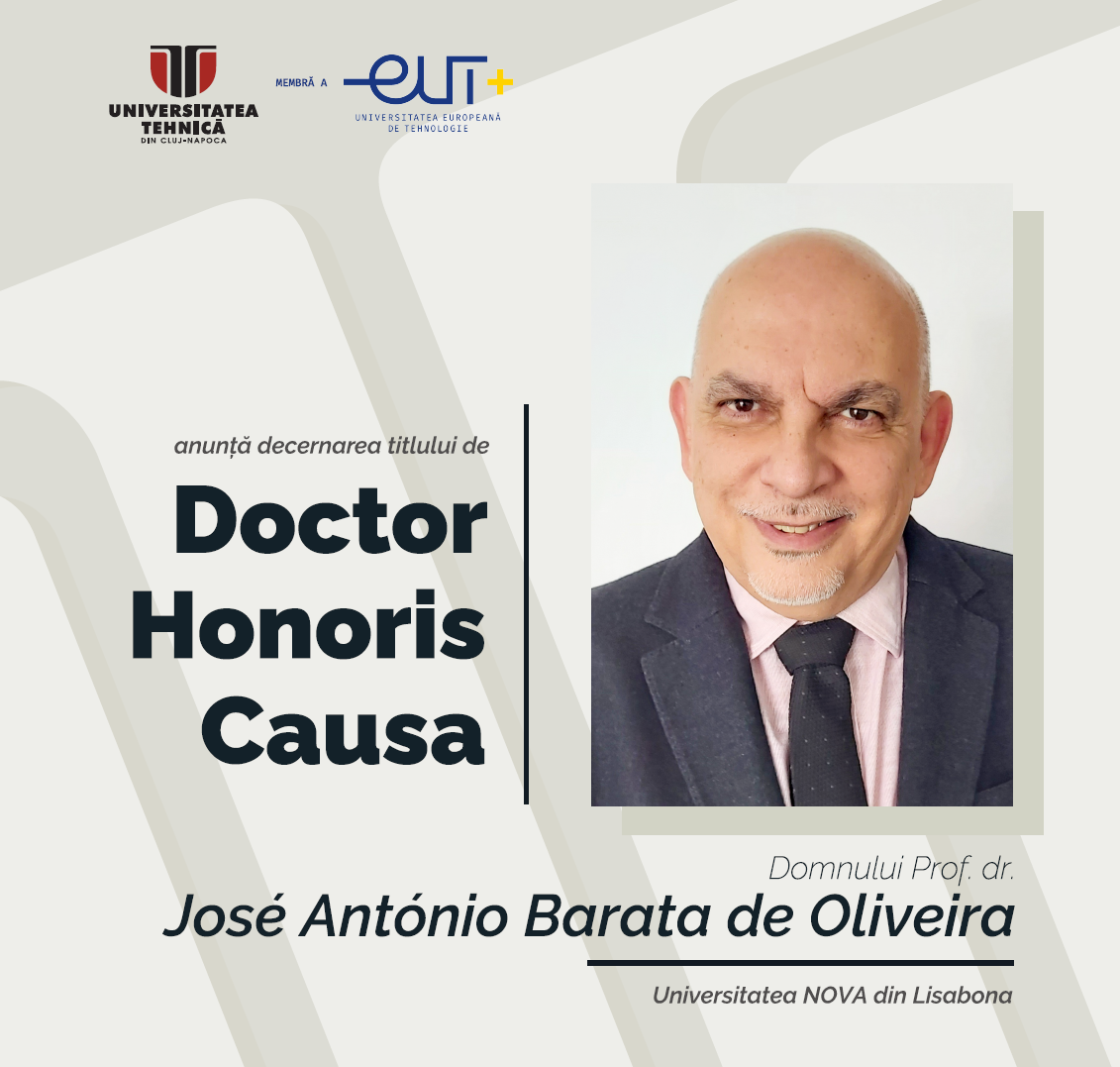 DRAFT AGENDA: Thursday 28th September 2023 13.00 – 17.00 CET AGENDA Overview 13:00 - 13:10Project Overview13:10 - 13:25BIECO Tools13:25 - 14:35BIECO Use Cases,including Demos14:35:15:05WP3 & WP4 Presentations15:05 - 15:15BREAK15:15 - 16:15WP5 - WP8...
read more