The general objective of BIECO is to develop a framework that enables measurable, risk-based trust while developing, deploying and operating complex interconnected ICT systems.
We aim to achieve this by handling the reliability and trust aspects of ecosystem participants (ICT systems, ICT system components and actors) within the supply chain.
The following shows the specific SMART (Specific, Measurable, Achievable, Realistic, Time-bound) objectives of the project, taking into account the challenges of this kind of complex ecosystems.
The rationale behind BIECO's concept is to deliver a framework for improving trust and security within ICT supply chains. These are complex ecosystems comprising several heterogeneous technologies, processes, actors (e.g., end-users, software or hardware providers and organizations) and resources, all of which generate or exchange data forming extremely complex information management systems.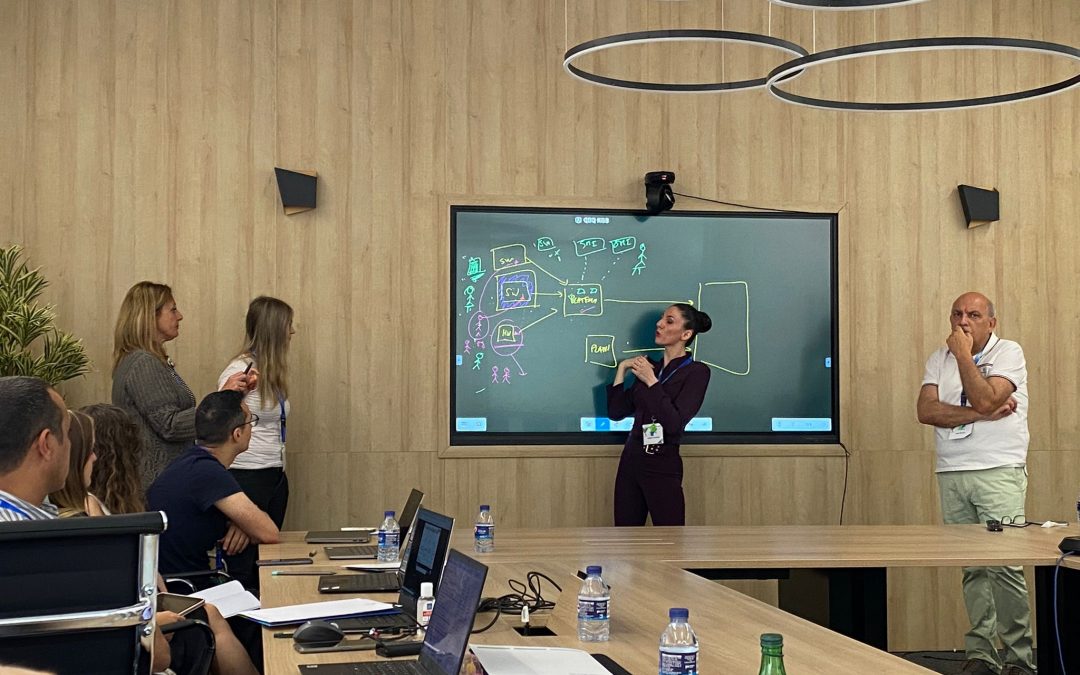 BIECO M12 Progress Meeting Agenda 7-9th June 2022, 09:00- 17:00 WET Location: UNINOVA – Building 1 – Campus da FCT-UNL, Quinta da Torre, 2829-516 Caparica Meeting Objectives:  1. Analysing the Review Meeting 2. Align the view of the...
read more