CERTIFY –
aCtive sEcurity foR connecTed devIces liFecYcles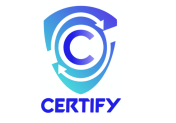 CERTIFY has SMART (Specific, Measurable, Achievable, Realistic and Timely) Specific Objectives.
Cybersecurity awareness for IoT-enabled environments through a multi-stakeholder sharing of threats and mitigations

Secure reconfiguration and maintenance of customizable embedded devices by means of open hardware primitives and services

Perform security operational management based on bootstrapping and monitoring of attacks and malicious behaviours

Runtime security compliance and continuous certification methodology via objective metrics

Foster knowledge delivery via wide dissemination, capacity building and supporting standardization activities. Build a robust exploitation plan to boost ROI by optimizing current and future EU cybersecurity capabilities

Industrial validation of the CERTIFY framework in IoT ecosystems
All objectives will be validated against well defined KPIs.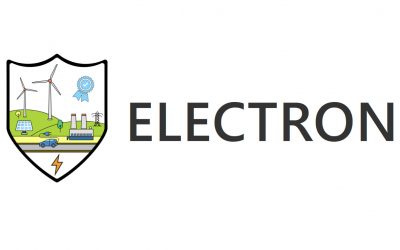 ELECTRON - rEsilient and seLf-healed EleCTRical pOwer Nanogrid Objective ELECTRON is EU H2020 SU-DS04-2018-2020 funded research project that aims at delivering a new-generation EPES platform, capable of empowering the resilience of energy systems against cyber,...