NetZeroCities – Towards climate neutral European Cities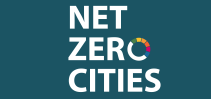 NetZeroCities is part of the Horizon 2020 Research and Innovation Programme in support of  European Union's Green Deal. NetZeroCities has been designed to help cities overcome the current structural, institutional and cultural barriers they face in order to achieve climate neutrality by 2030.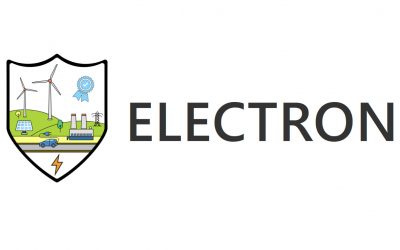 ELECTRON - rEsilient and seLf-healed EleCTRical pOwer Nanogrid Objective ELECTRON is EU H2020 SU-DS04-2018-2020 funded research project that aims at delivering a new-generation EPES platform, capable of empowering the resilience of energy systems against cyber,...