The vision of ASSURED is to design and implement a novel policy-driven, formally verified, runtime assurance framework in the complex domain of Cyber-Physical System (CPS).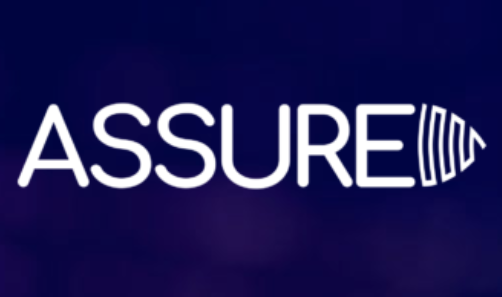 The design and development of a novel, highly-usable, and resilient cybersecurity, privacy and data protection management framework, targeted at "Systems-of-Systems" (SoS) enabled ecosystems, aiming at: (i) providing strong system integrity and operational assurance of safety-critical components towards the enabling of the integration of heterogeneous Cyber-Physical Systems (CPSs) to a SoS with federated trust, and (ii) accountable sharing of complex data flows, through the use of Blockchain distributed ledgers & smart contracts, encountered in today's hyper-connected digital supply networks.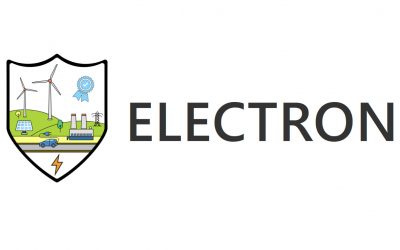 ELECTRON - rEsilient and seLf-healed EleCTRical pOwer Nanogrid Objective ELECTRON is EU H2020 SU-DS04-2018-2020 funded research project that aims at delivering a new-generation EPES platform, capable of empowering the resilience of energy systems against cyber,...