SANCUS: Analysis Software Scheme
of Uniform Statistical Sampling,
Audit and Defence Processes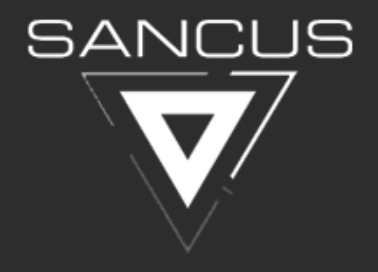 The project involves 15 Partners from 8 European countries, and aims to design and develop an analySis softwAre scheme of uNiform statistiCal sampling, aUdit and defence proceSses (SANCUS – an Roman god of trust). The main idea draws on formalising the logic of expressing the notions of cyber security and digital privacy by means of final formulas and fuse them into optimisation strategies to acquire the truly optimum defence recommendation in dynamic manner, i.e., with respect to the runtime changes of the telecommunications network environment.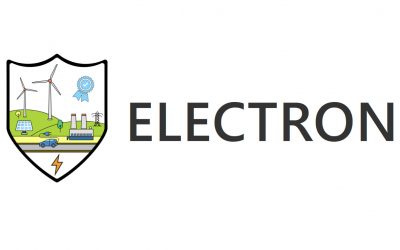 ELECTRON - rEsilient and seLf-healed EleCTRical pOwer Nanogrid Objective ELECTRON is EU H2020 SU-DS04-2018-2020 funded research project that aims at delivering a new-generation EPES platform, capable of empowering the resilience of energy systems against cyber,...