WP3 – Vulnerabilities Management
 Coordinated by
GRAD (M01-M30)
This work package has the following objectives:
Analyze the state of the art to incorporate the latest advances in detection, forecasting and propagation of vulnerabilities
Compile a representative dataset of software vulnerabilities, taking into account the data provided by BIECO's use cases as well as from other public sources, and select the most representative features for an effective vulnerability detection process.
Provide advanced tools to detect and forecast accurately vulnerabilities in ICT systems and components.
Provide an advanced tool to analyze the propagation of vulnerabilities across the ICT supply chain.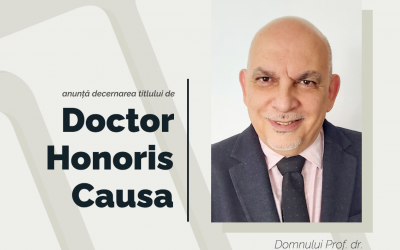 Doctor honoris causaTechnical University of Cluj-Napoca  UTCN announces the awarding of the title of Doctor Honoris Causa to the university Professor Jose Antonio Barata de Oliveira. Laudatio:professor Petrică Pop Sitar Ceremony26 May 2023 - 11:00 AMTechnical...